Therefore said he unto them, The harvest truly is great, but the labourers are few: pray ye therefore the Lord of the harvest, that he would send forth labourers into his harvest. Luke 10:2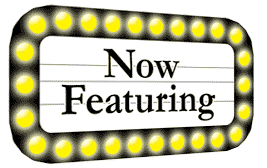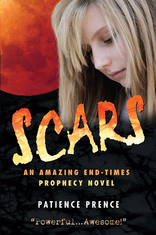 Are you ready for the end of the world? Becky wasn't either. The Apocalypse Begins in this exciting end-times thriller.

A bestseller in Christian fiction with over 200 five-star reviews. Available on Amazon, Barnes & Noble, paperback, ebook and audio book!


Sit back, relax and watch the short video!
---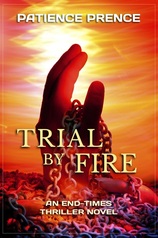 ---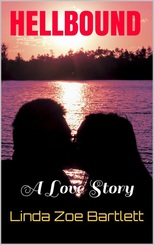 After EMT's pronounced her dead at the scene of a car crash, party doll, Linda, discovers hell's gates to be hotter than hell. (Isaiah 9 and 11).

Addicted to sex, drugs and alcohol, this dark, devious and psychotic wife, mother and grandmother had merrily partied herself to death's door.

A true story, Hell's gates could not thwart our Life Giving Savior Jesus' destiny for Linda.



---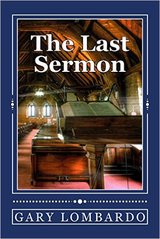 A FRIGHTENING VISION OF A DECADENT AMERICA

It is 2018. America is a police state controlled by left-wing radicals, extreme environmentalists, and Islamo-Nazis. The last radio sermon is being preached by Pastor Lori Patrick as ten Abrams tanks, under orders from President Pinton—an erratic, Christian-loathing megalomaniac—move in to obliterate her while the world watches. Will the diabolical woman who occupies the White House succeed in her murderous plans, or will the Lord intervene at the last minute and stop her?




---