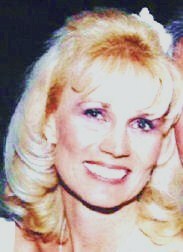 An INTERVIEW with PATIENCE PRENCE By La Tawnia Kintz


Patience Prence is writer who was fascinated by the book of Revelation as a young child. She has studied Revelation and end-time prophecies for many years. A lifelong Christian and businesswoman, she orients her research and knowledge toward helping others understand God's Word.
Patience suffers from Usher Syndrome, a disease that causes hearing loss and blindness (Retinitis Pigmentosa).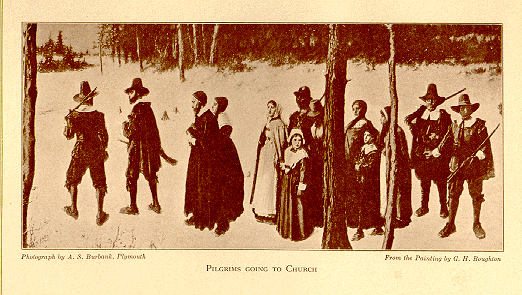 I chose the pen name Patience Prence because patience is something that I struggled with for most of my life. Another reason I chose Patience is Patience Brewster Prence is also my relative. She is the daughter of Elder William Brewster of the Mayflower. She married Govenor Thomas Prence, in 1624, and they had three children, Rebecca, Mercy, and Hannah. I am descended from their daughter Hannah who was born in 1633.

Patience Brewster was born in 1605, in Scrooby, Nottinghamshire, England. Patience and her sister Fear sailed to America on the ship "Ann" in 1623, and arrived in New Plymouth at the age of 20. Led by her outspoken father, Elder William Brewster, whose break with the Church of England prompted the family's flight, first to Holland and then to America. In 1627, Patience's father was the Separatist church's elder and her husband an assistant to the governor, destined to become governor himself. Thomas Prence changed his name from Prince to Prence after he arrived in America. Patience died of "pestilent fever" at the age of 29 before Dec. 12, 1634, in Plymouth, MA., and is buried on Burial Hill.
Elder William Brewster